The Modesto Area Partners in Science (MAPS) lecture series has operated since 1990 to foster science education in our community for youths through adults. Once a month during the academic year, MAPS offers stimulating free science programming, bringing educators and local citizens into contact with scientists and mind-expanding ideas.
Fall 2021 Virtual Event Schedule
All virtual events will be live streamed to the GVM YouTube.
CLICK HERE TO VIEW ALL EVENTS

Sign up below to get an email reminder a day or two before the next event our subscribe to the GVM YouTube channel.
Some Strange Things About Candy
Dr. Steve Farmer will be talking about common candy ingredients like carmine (Nerds, Good N' Plenty), confectioner's glaze (jelly beans, candy corn) and chicle (Glee Gum, Simply Gum). If you would like to have some candy samples on hand while listening, be sure to pick up some at the Great Valley Museum to go with this talk.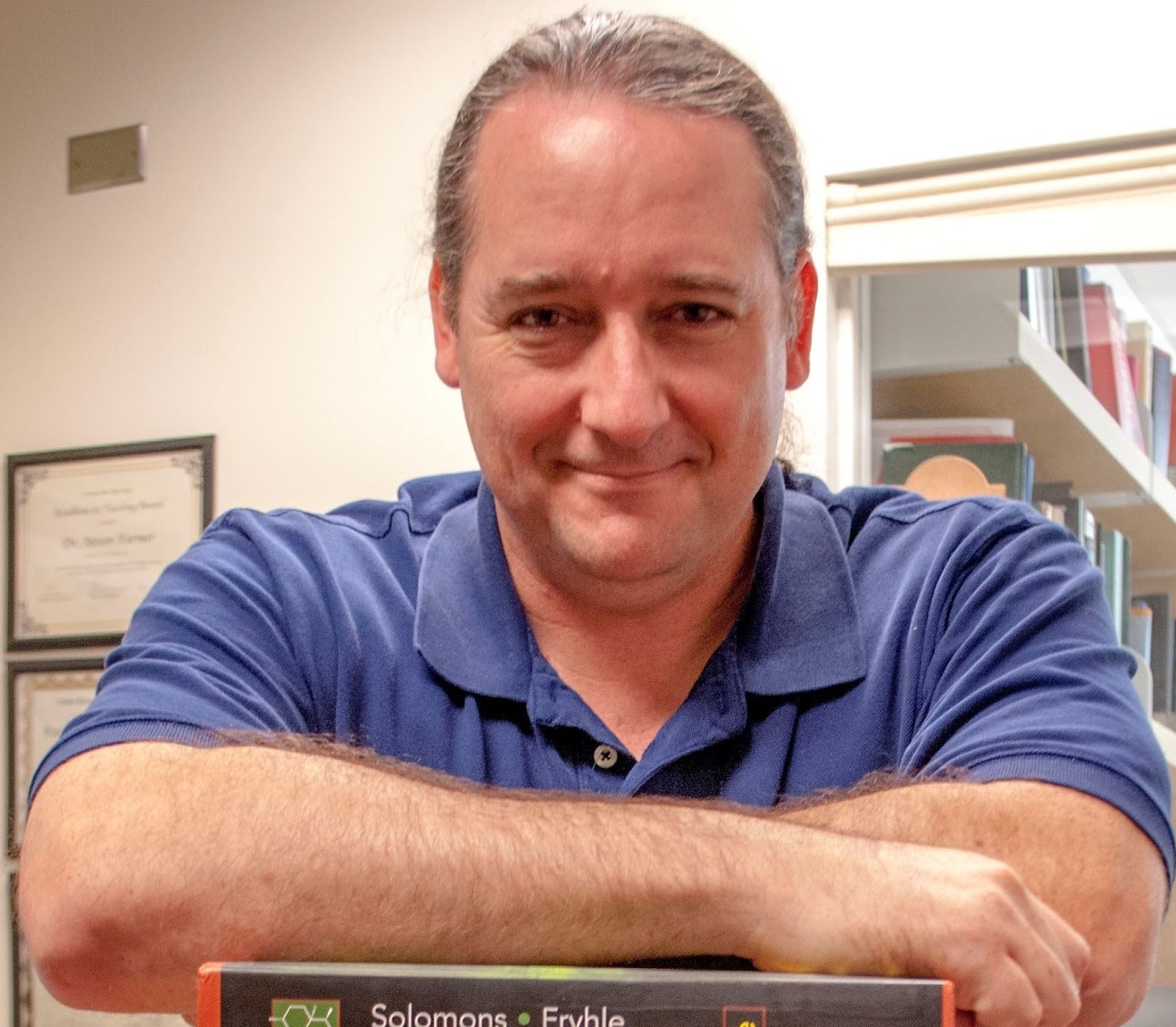 Dr. Steve Farmer
Friday, November 19, 2021
7:30pm
Additional information and videos:
Will There Ever Be Another Earth?
The search for life beyond Earth, especially intelligent life, is a multifaceted quest that folds together many branches of scientific study with the human imagination. As of today, thousands of planets are known to exist, including dozens of planets that are the size of the Earth. But what are these worlds really like, in terms of temperature, weather, atmosphere, continents, oceans, seasons, and even life? Maggie will discuss some of her work toward the goal of seeing nearby planetary systems directly, in order to discover their true nature. Dr. Margaret (Maggie) Turnbull is an astrobiologist at the SETI Institute. The focus of her research is on identifying planetary systems that are capable of supporting life as we know it.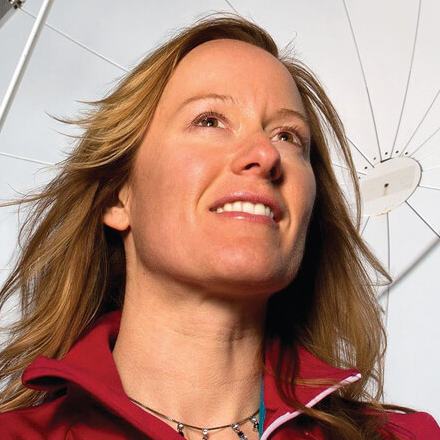 Dr. Margaret Turnbull, Ph.D. Univ. of Arizona, SETI Inst., NASA Ames

Friday, December 10, 2021

7:30pm

Additional information and videos: